Omni-Vue™ 'HD' is an innovative 360 degree vehicle camera system that provides drivers with a 'look-down' / surround view all around their vehicle, making parking, reversing and manoeuvring safe and easy. Omni-Vue™ eliminates all blind-spots and can be installed/calibrated to any type or size of vehicle. The images from the four, ultra-wide angle lens cameras are blended together to present the driver with an easy to interpret 360 degree view, ensuring no blind-spots.
Omni-Vue™ 360 Digital HD now available (Jun 19), please click here.
Omni-Vue™ 'HD' was the first system in a complete range of 360˚ vehicle camera systems, which now also includes:
Omni-Van™, a very cost-effective system that's been developed for the LCV market, including: ambulances, mini-coaches, delivery vehicles, motorhomes, horseboxes and vans (any 12V vehicle)
Omni-Plant™

, a system that has been specifically designed for all plant and machine applications
Omni-Vue™ 'HD' application links/pages and further information can be found at the top the page.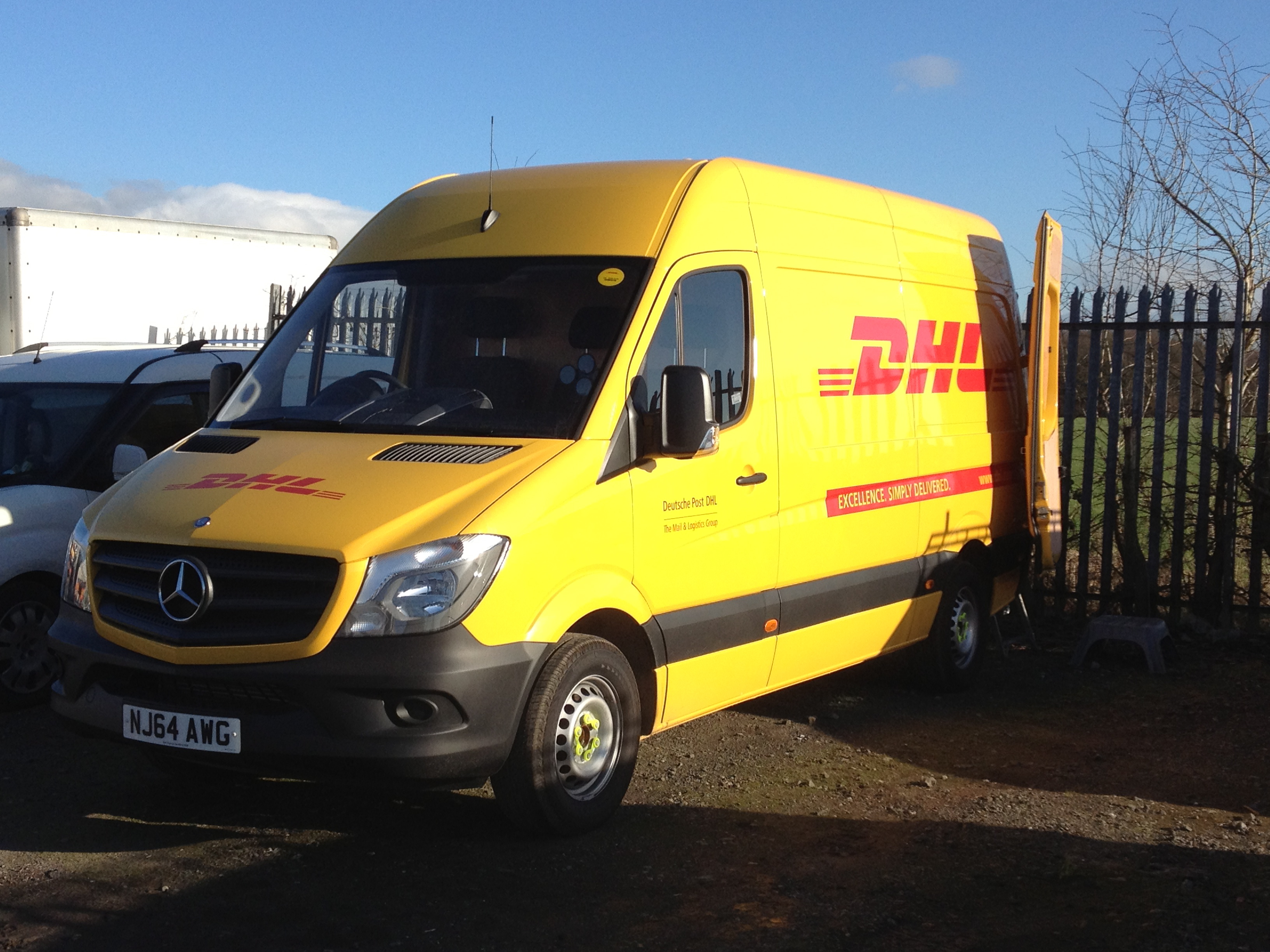 Trailer Vision Limited have been supplying innovative camera systems for many years and we were the first company to develop wireless and digital wireless systems for vehicle applications. We quickly realised the potential of 360˚ surround view (AKA 'look-down') camera systems and have been supplying the commercial market for several years. Our main website can be seen by clicking the button below.
---
Optional Accident Recorder
Omni-Vue™ 'HD' is usually utilised with a 4CH DVR, ensuring that any incidents or accidents are recorded, providing vital evidence and helping to reduce false insurance claims and premiums.
---